We are planning to launch Spark the Shen's Bespoke Retreats in the magic lands of West Cornwall in 2021.
Our retreats will be for individuals, couples or very small groups looking for sanctuary, intensive healing, digital detox, retreat from urban life and reconnection to Gaia and the Dao.
Please sign up to our Mailing List to register your interest.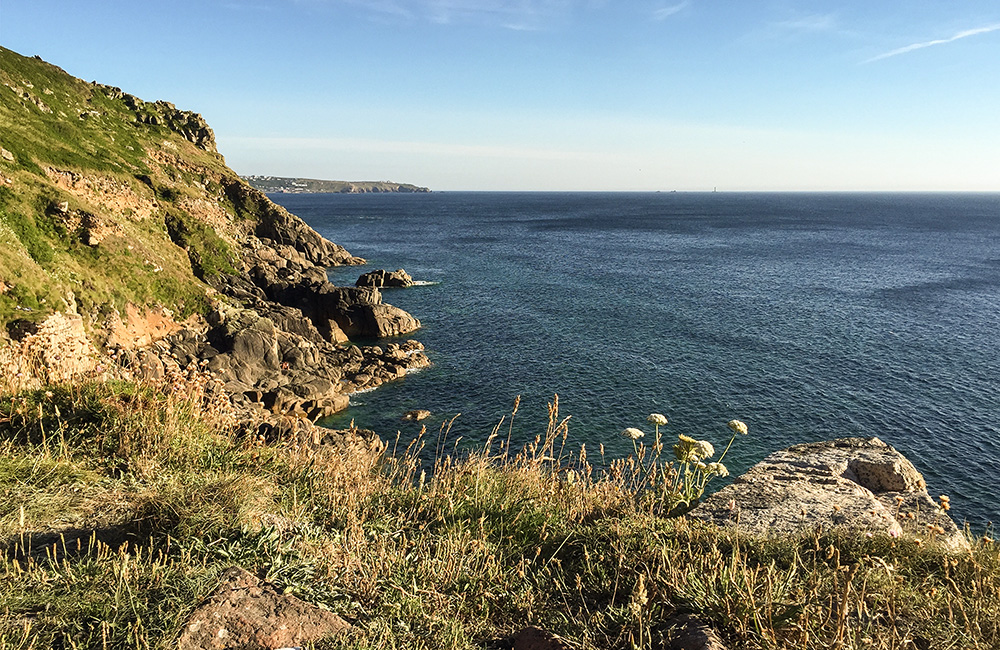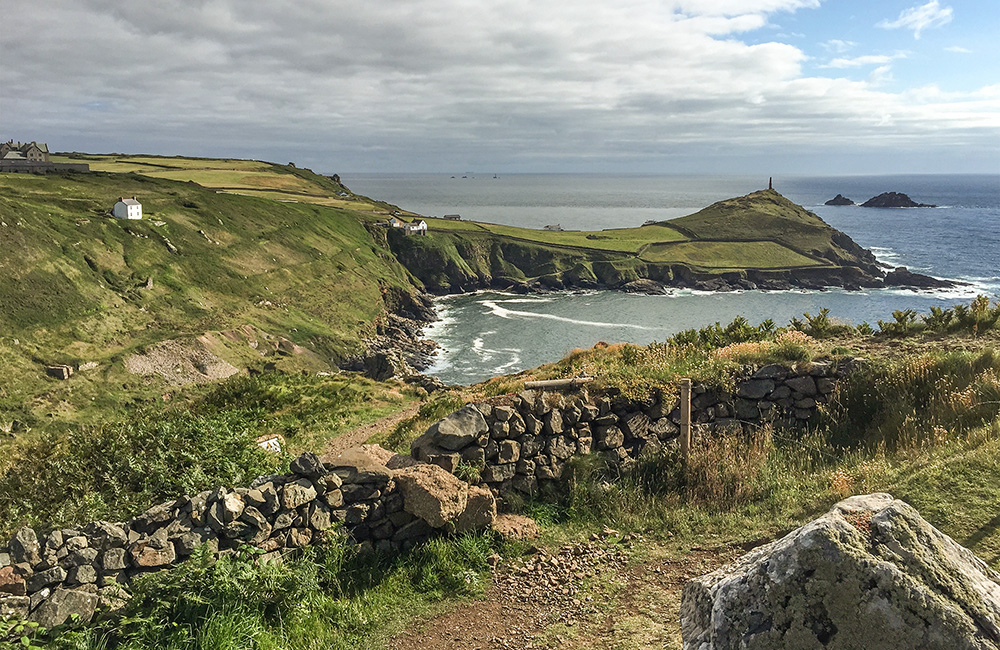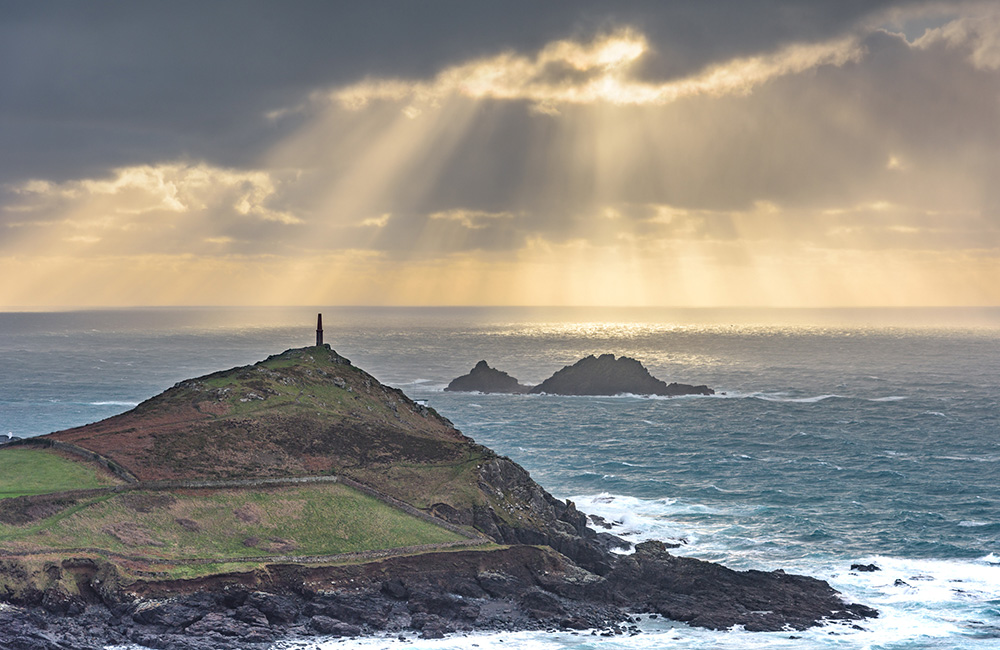 'Thank you both for sharing your creativity, awareness and warm home. I loved all of the honesty, feeling and humour! The surrendering and opening to the light is still humming in me.'