'Sarah's engaging and clear teaching style brings the information to life in a completely unique way.'
Tui na & Moxibustion for Menstrual & Infertility Issues

This online, pre-recorded course can be viewed at your own pace, as many times as you wish for 2 years.

Purchase directly through LIFT Education

Advanced Tui na for Acupuncturists. Online Programme only

This online, pre-recorded course can be viewed at your own pace, with lifetime access.

Approvals: 20 CEUs / 18 PDAs | 20hrs

$799 CAD

Instalments available!

Purchase directly through PRCOnline

Advanced Tui na. Full Online Programme + LIVE

This online, pre-recorded course can be viewed at your own pace, with lifetime access.

14 hour LIVE in-person 2 day practical component. Approvals: 34 CEUs | 34hrs

$1,200 CAD

Instalments available!

Purchase directly through PRCOnline
Advanced Tui na
The Complete Online Program for Acupuncturists
Qi Gong –
5 Element Protection Exercise
Tui na & Moxibustion for Menstrual Problems & Infertility Issues
Supporting Women through the Menopause as a Fundamental Doorway of Life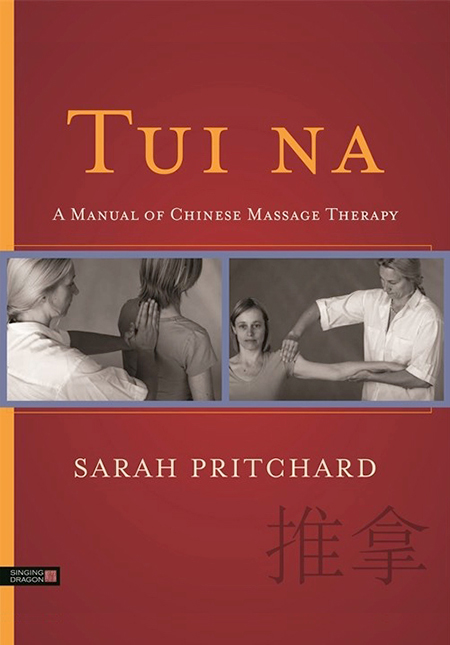 Tui na
A Manual of Chinese Massage Therapy
Sarah Pritchard
Lic.Ac MBAcC Dip.Tui na Clin. Cert. Tui na (Nanjing)
The definitive handbook for students and practitioners, this book explains the roots of Tui na and provides detailed instruction on the massage techniques, their clinical applications and the principles of practice. It also includes guidance on diagnosis, and on planning and tailoring treatments.
£30.00 GBP (available directly from Singing Dragon)
Buy Now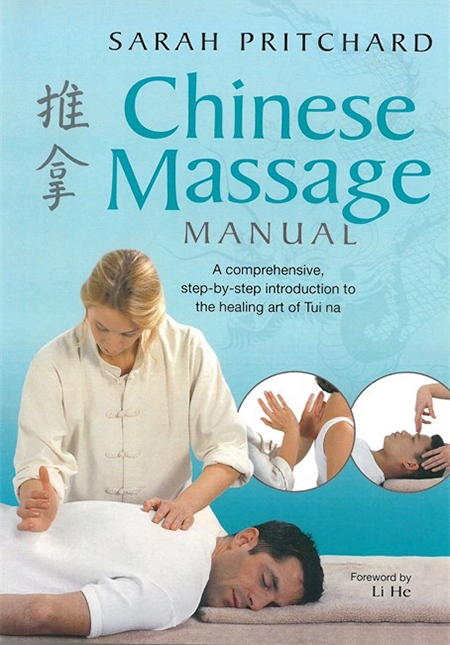 Chinese Massage Manual
A comprehensive, step-by-step introduction to the healing art of Tui na
Sarah Pritchard
Lic.Ac MBAcC Dip.Tui na Clin. Cert. Tui Na (Nanjing)
Written for students of Chinese and other massage techniques, as well as complete novices. The author provides an accessible explanation of the fundamental theory, 20 basic techniques, and the methods of treating common ailments.
£30.00 GBP (available directly from Singing Dragon)
Buy Now