We offer bespoke distance healing sessions to guide and empower you on your journey. Giving you tools to move what may be stagnant/obstructed and nourish what may be depleted, to create a smooth and unobstructed flow of Qi, to establish grounding and to realign physically, emotionally and spiritually.
A session may include:
Consultation
Guided Daoist meditation
Tui na self-massage
Moxibustion prescriptions and lessons
Qi gong
Distance healing – using Reiki, voice, sound (and whatever shows up in the Dao/akashic or morphic field)
We are happy to connect via online platforms such as Jitsi, Zoom or by phone.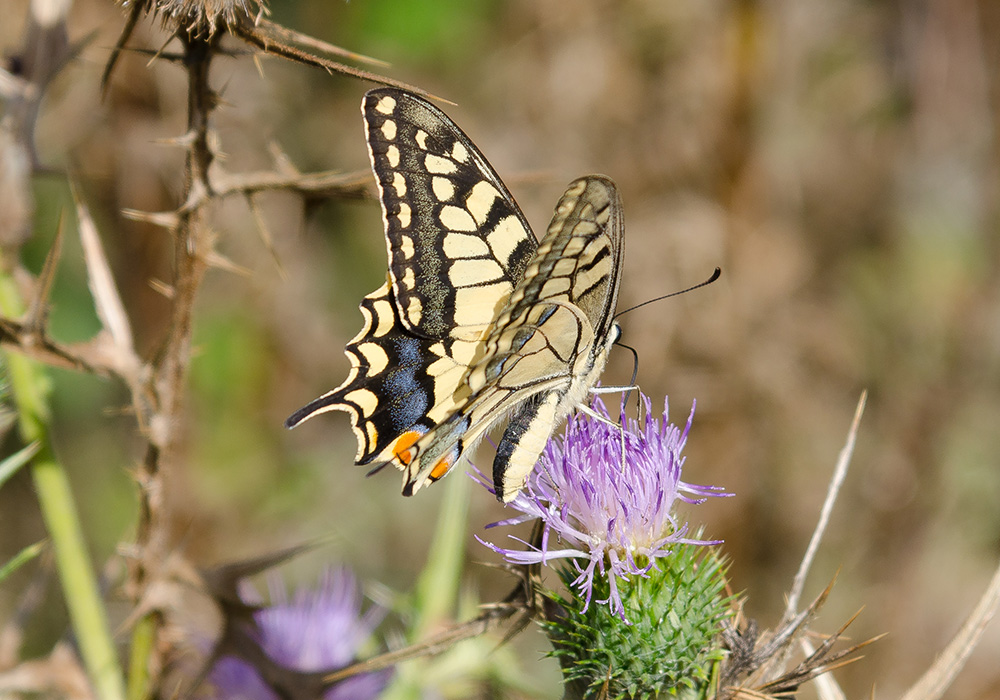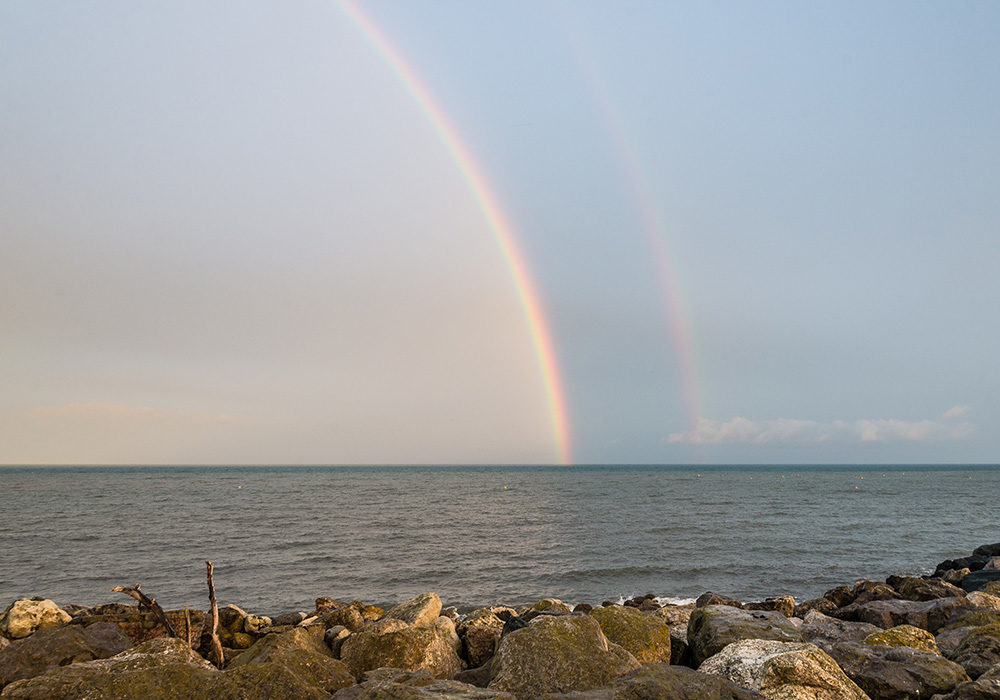 Practical tips
Keep hydrated before and after
Bring a notepad and pen in case you'd like to take any notes
Wear comfortable clothes, if possible with loose sleeves and lower legs (that can be rolled up to the elbows or knees)
Call from a comfortable chair, near somewhere to lie down for any distance healing, (a sofa, bed or yoga mat with blanket and cushions)
Schedule some quiet time afterwards (at least 15 minutes if possible) for maximum benefit and integration
Sessions are 1 hour.
Fee: £80
We also offer a couple of sessions each month as 'Pay by donation' to those in financial difficulty.