We said we would let people know if we were going to do a second workshop in Victoria while we're there. Well, we are! We're going to teach a 2 day workshop 'Nourishing Earth & Supporting Digestion' in honour of the year of the Earth Pig. The dates for this will be 25th and 26th May, the weekend after our PRC workshop 'The Flow of the Hand and the Needle, Qi Dynamics & Deepening Skills'.
Many of the lovely students we met in Victoria expressed great enthusiasm for these subjects. The two workshops will follow on beautifully from one another, so if by any chance you can do both I would really encourage this. You will be able to follow up on all the deepening work we do at PRC with the focus of digestion and nourishment, both for our patients and for ourselves as practitioners.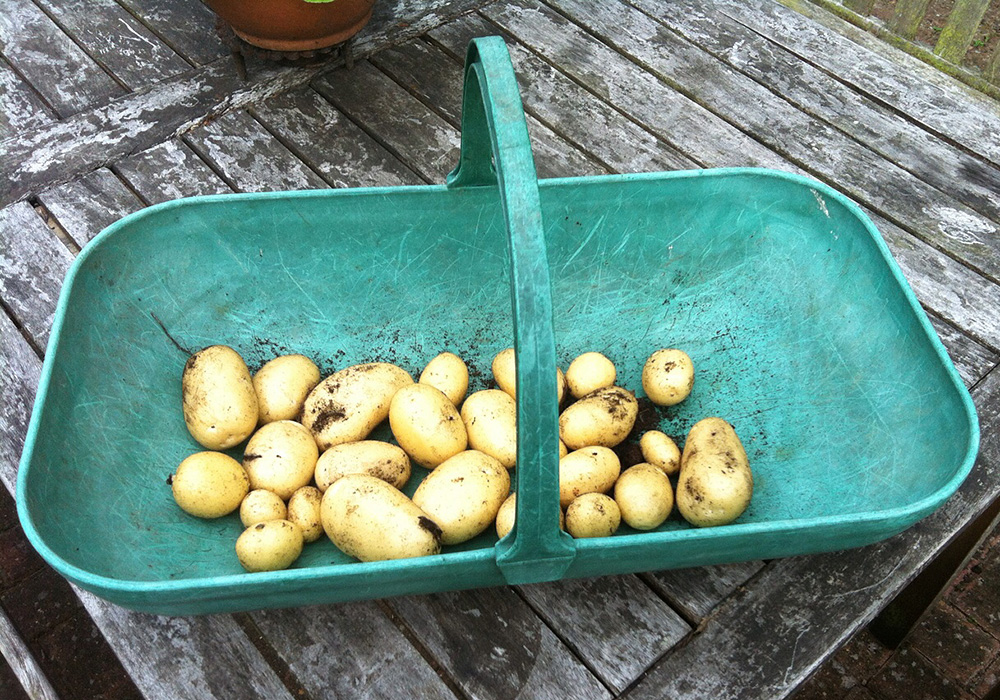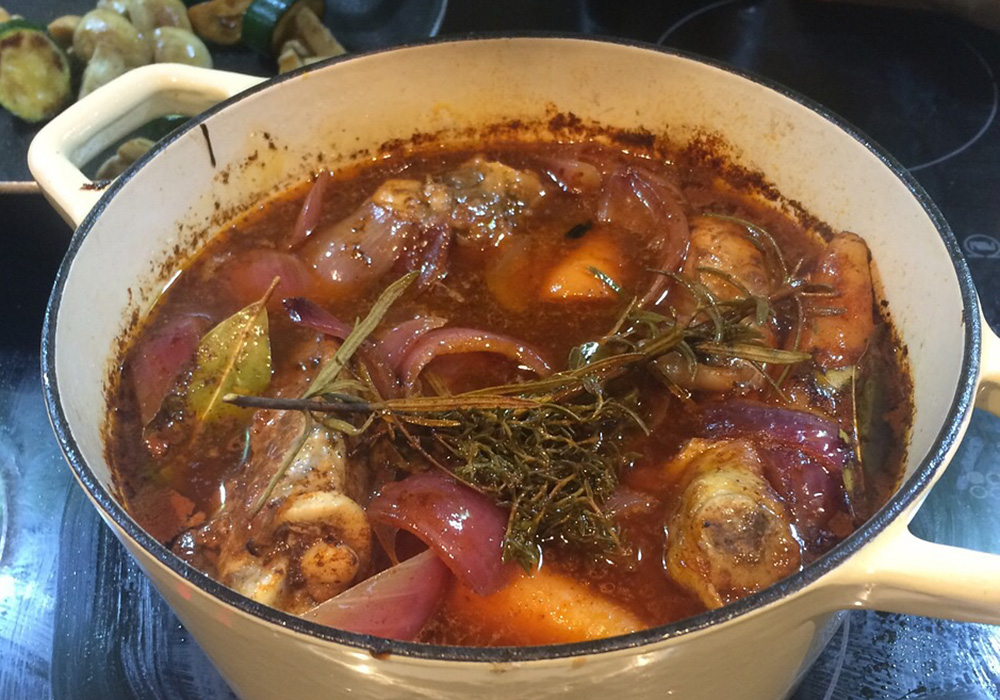 See all details HERE, (the early bird comes to an end on 30th March).
So looking forward to seeing you all again and to sharing this work with you.
Happy Spring Victoria!